Looking for pitching lessons in San Antonio?

My name is Analisa Gonzales. I am a former high school and collegiate pitcher. I grew up playing CYO ball at St. John Berchmans. Played most of my club ball with the original San Antonio Nightmare. Played high school ball at Incarnate Word and college ball at Prairie View A&M University. Currently, I am an Assistant/Pitching Coach at Brennan High (2017 6A State Semifinalists / 2021 6A Regional Quarterfinalists).

I started pitching at age 7. I love the position and loved playing the game. Now I thoroughly enjoy teaching young players to pitch, promoting their understanding of the physical as well as mental demands of becoming an effective pitcher.

During the school year, the time I have available to give private pitching lessons is very limited. As a result, I only work with a few students.
​
​​​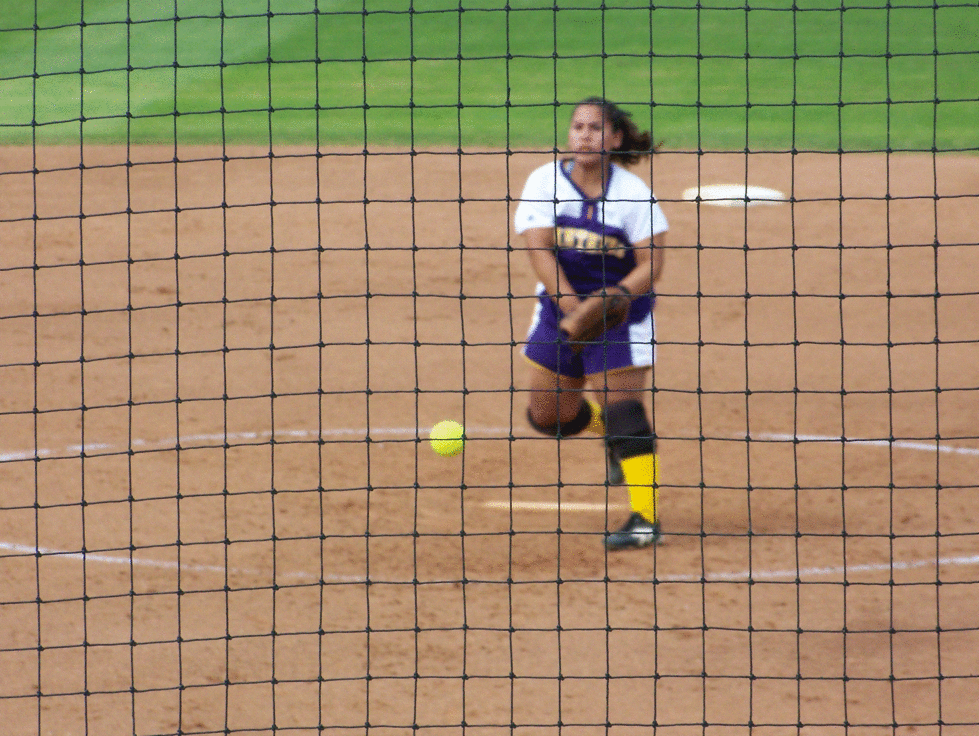 Prairie View A&M University
(2005-2009)
San Antonio's Incarnate Word High School
(2001-2005)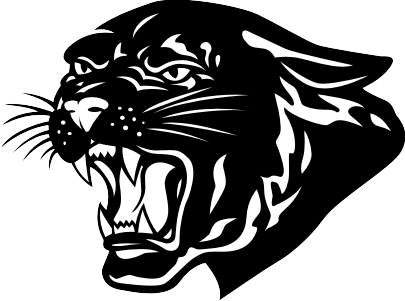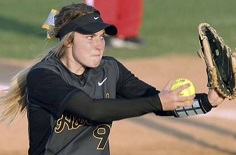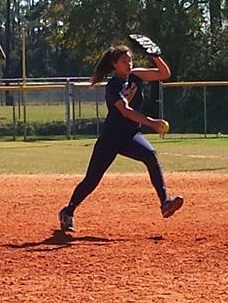 Double click here to edit this text.
Double click here to edit this text.
​​​
be confident ...
​
but humble ...
On November 12, 2014, Katelyn Corley Signed with St. Mary's University. Much luck to this former Antonian Apache as she starts her first season of college ball (2015-16).
​​​​​​​​​​​​Congratulations to Aliyah Pritchett. On October 12, 2015, she verbally committed to Baylor University. Aliyah plays club ball with Houston Impact Gold and will start her first season of high school ball with Southwest HS (2015-16).
​​​​​​​​​Taylor Doege - On May 22, 2014, Taylor signed with Our Lady Of the Lake University. ​Best of luck to this former East Central Hornet as she begins her second season at OLLU (2015-16).

​​​​​​​​​On November 11, 2015, Erika Diaz signed with Our Lady of the Lake University. ​Congrats to Erika. She is a senior at John Paul II High School in Corpus Christi.

​​​​​​​​​Over the January 22, 2016 weekend, Sierra Schottler helped Texas Impact Gold - Middlebrook (14U) take 1st place at the USA Elite Select Las Vegas Qualifier. Congrats to this 8th grader on an awesome job.

https://www.facebook.com/littleleague/videos/10153812392818030/

On August 17, 2016, the Greater Helotes Little League won the World Series. Annika Litterio pitched for the champs. Congrats Annika and teammates.