Double click here to edit this text.
Day 1 - General Skills

July 2nd​
Day 2 - Pitchers/Catchers

July 3rd​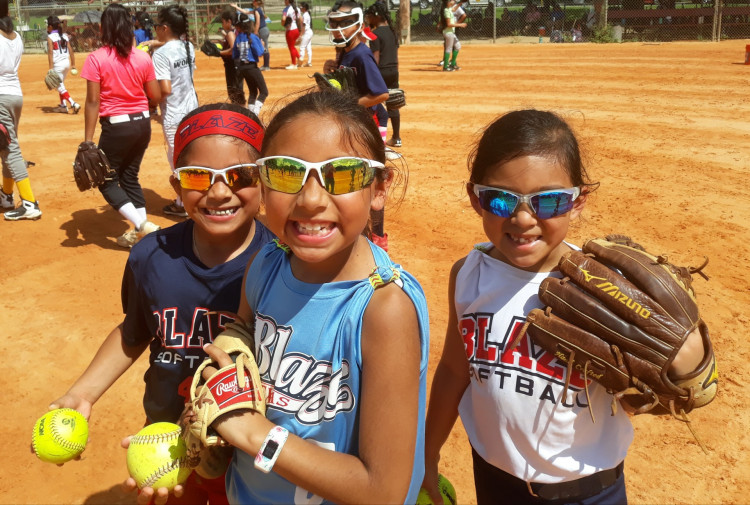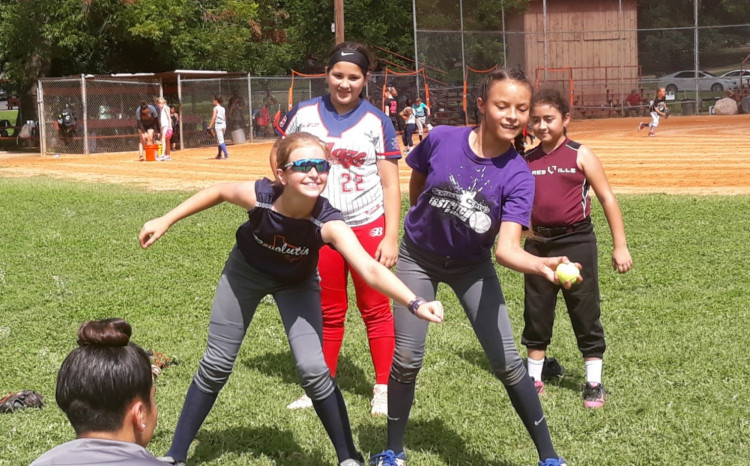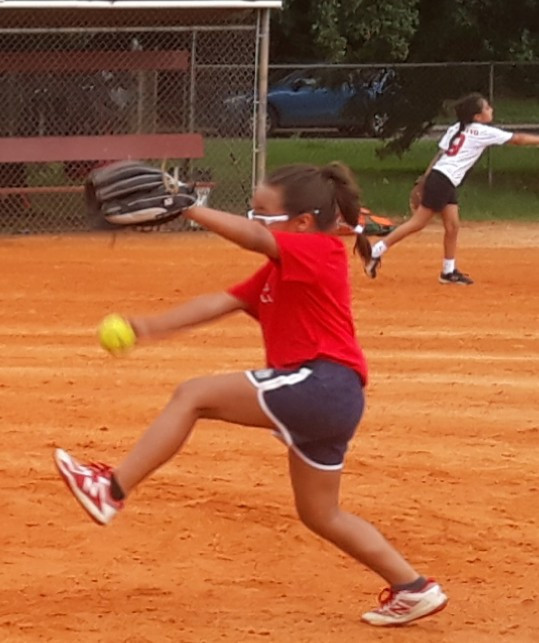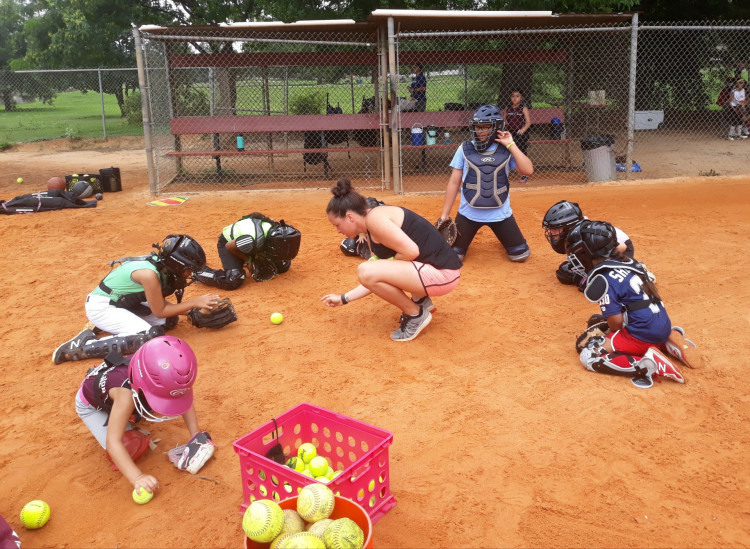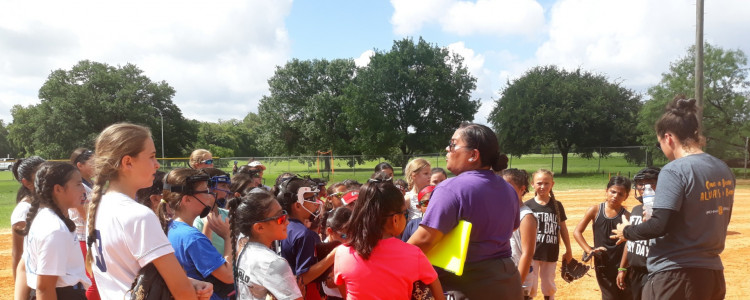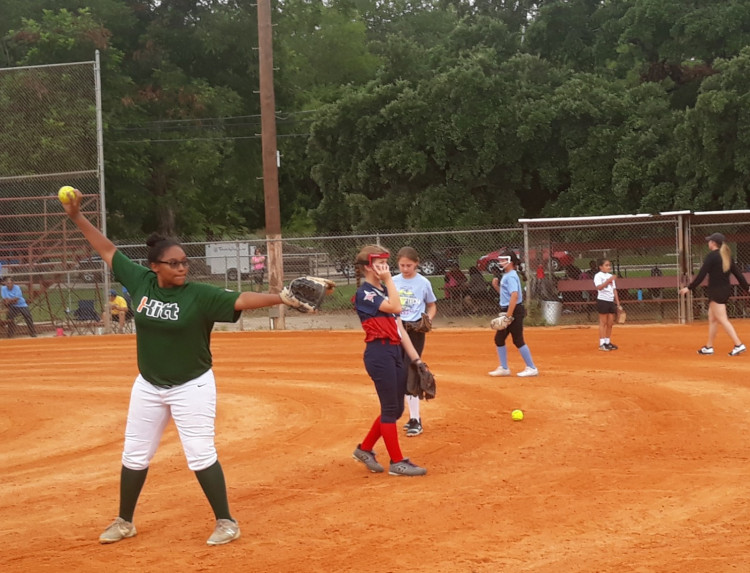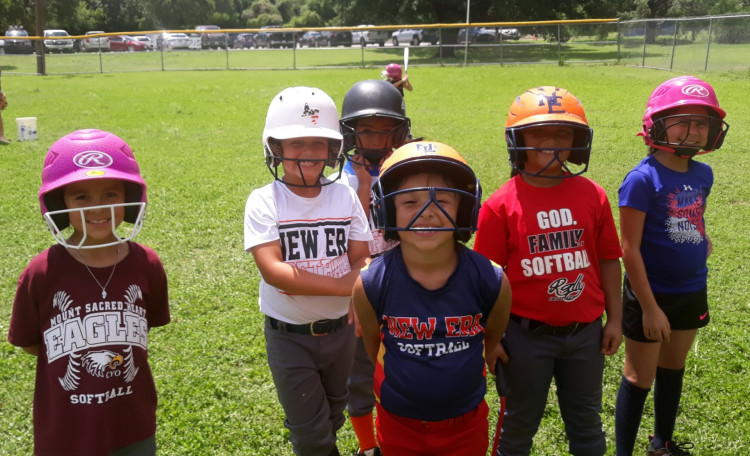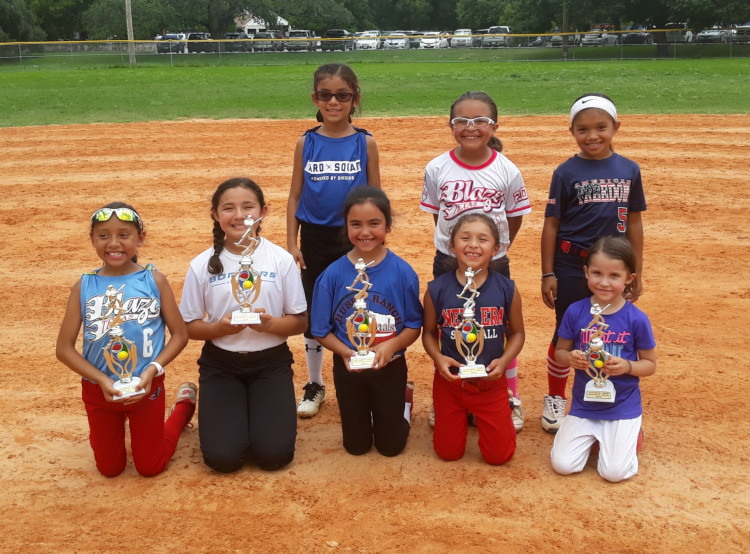 After skipping the last two years, this camp was once again held on July 2 & 3, 2019 at the Tony "Skipper" Martinez Field. Forty Four girls came to day 1; thirty came to day 2. They ranged in age from 6 to 12.

Camp Assistants were Kari Wright, Brennan High School Assistant Coach and former St. Edward's​​ player (1998-2002); Richelle Morales, Northwestern State (2008-09) and St. Mary's (2010-12); and Taylor Doege, OLLU (2014-18); and, Kristina Tiffany, OLLU (2014-18).

Special thanks to Tae Garcia and Rachel Gonzales for donating drinks.​​
​



​​​​

​​

​​

​​